Why Lotus Botanicals ?
Lotus Botanicals embodies all things pure, balanced, and botanical. We believe that true beauty lies in creating a harmonious balance between nature and science. Between what we take and what we give. Between looking good and doing good.
Our wellness cannot come at the cost of nature. Lotus Botanicals was born keeping this very truth in mind. Our mission is to find beauty secrets that create a perfect balance between humans & our planet and between science & nature.
Our product range is 100% safe, certified, cruelty-free, made from natural, plant-derived and ethically grown ingredients. It uses nature's most restorative and nourishing ingredients to create as-pure-as-it-gets skin & hair care products. In fact, each product delivers potent concentrations of plant actives that are truly transformative.
OUR BRAND ETHOS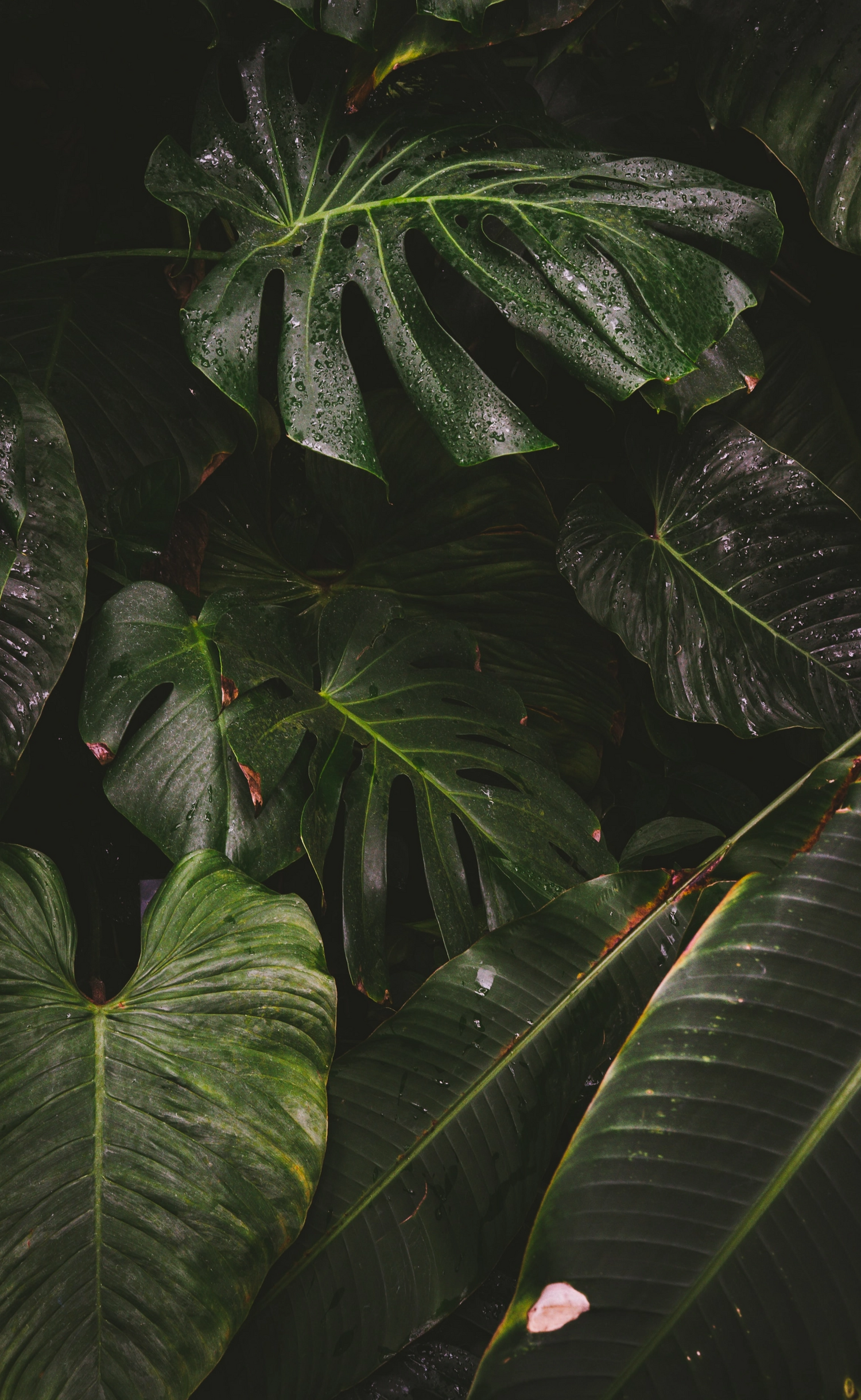 OUR PROMISE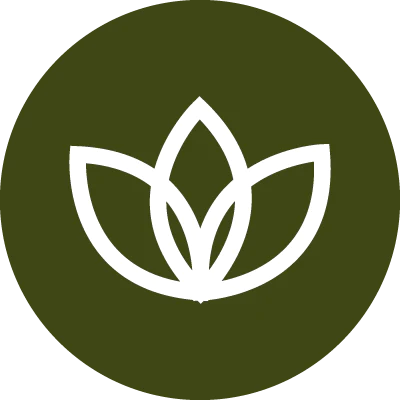 Paraben Free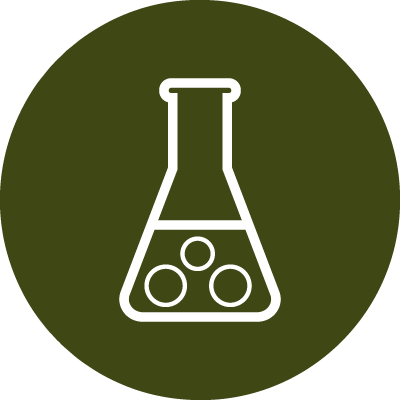 Silicon Free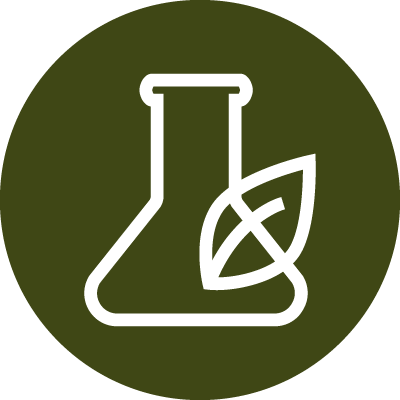 Sulphate Free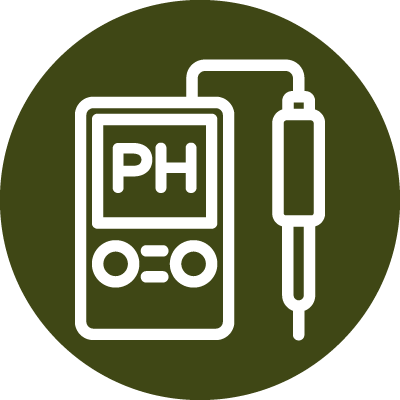 pH Balance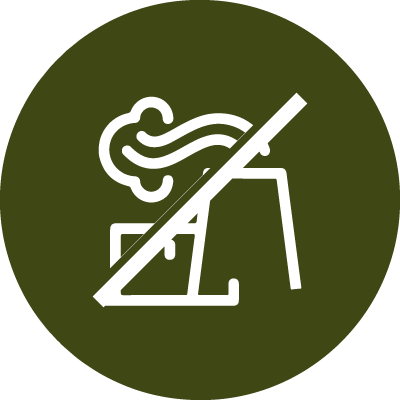 Anti Pollution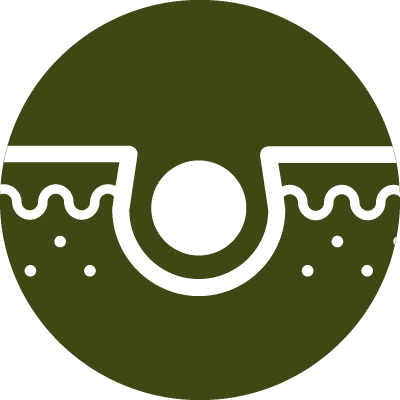 Non-Comedogenic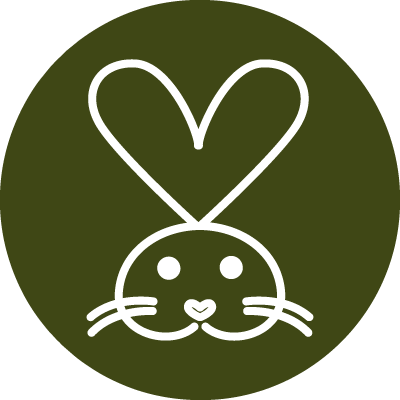 Cruelty Free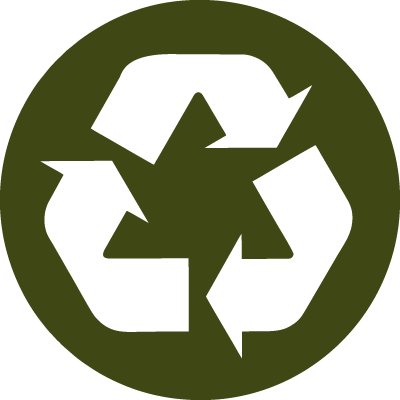 Recylable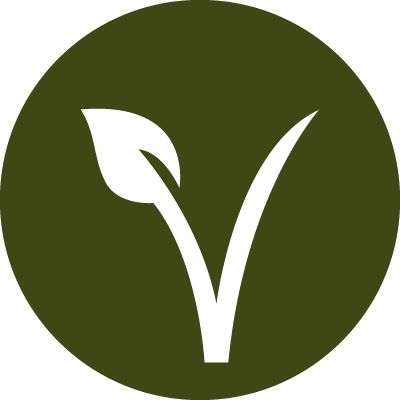 100% Vegan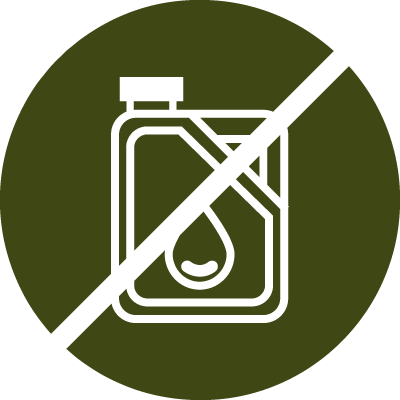 Mineral-oil Free