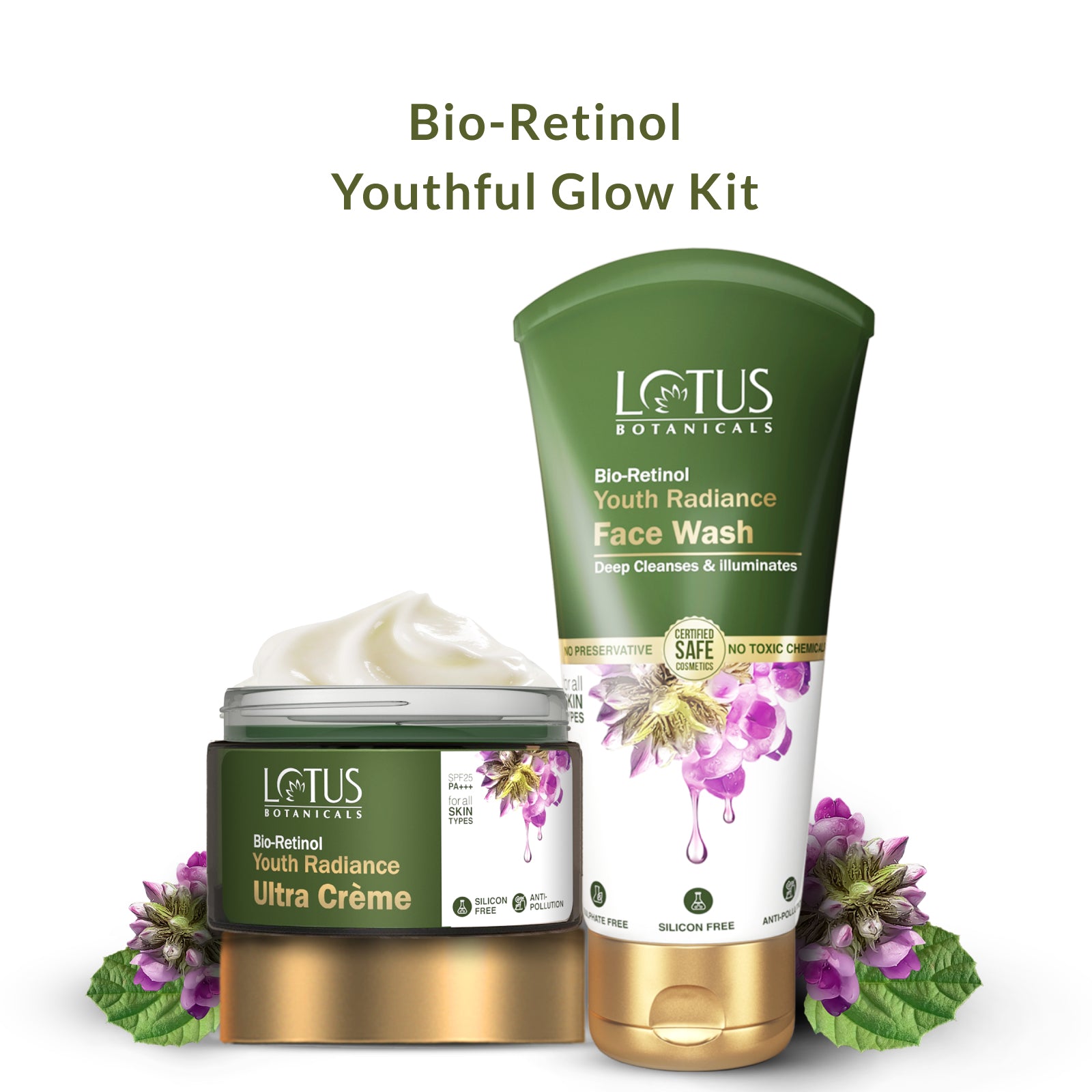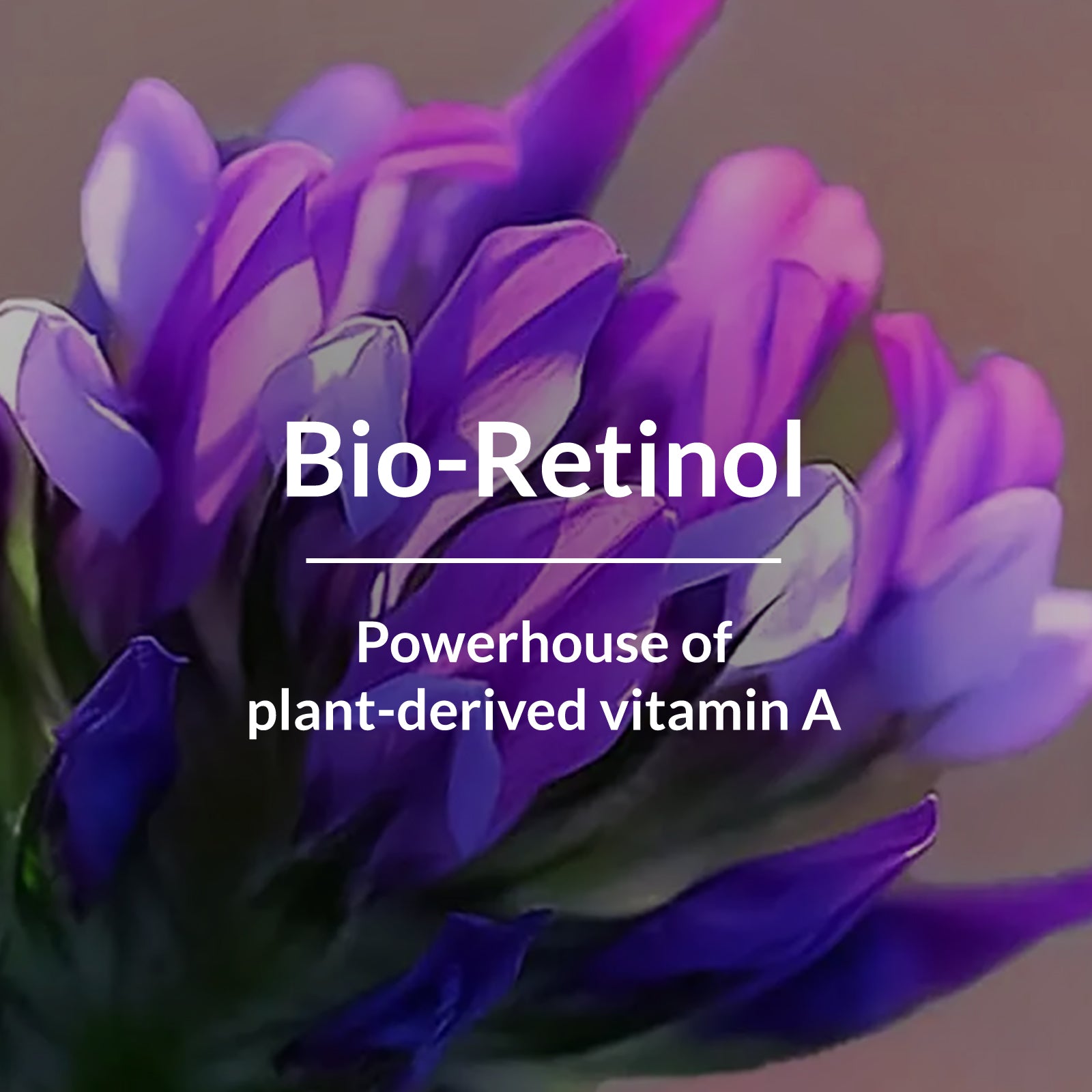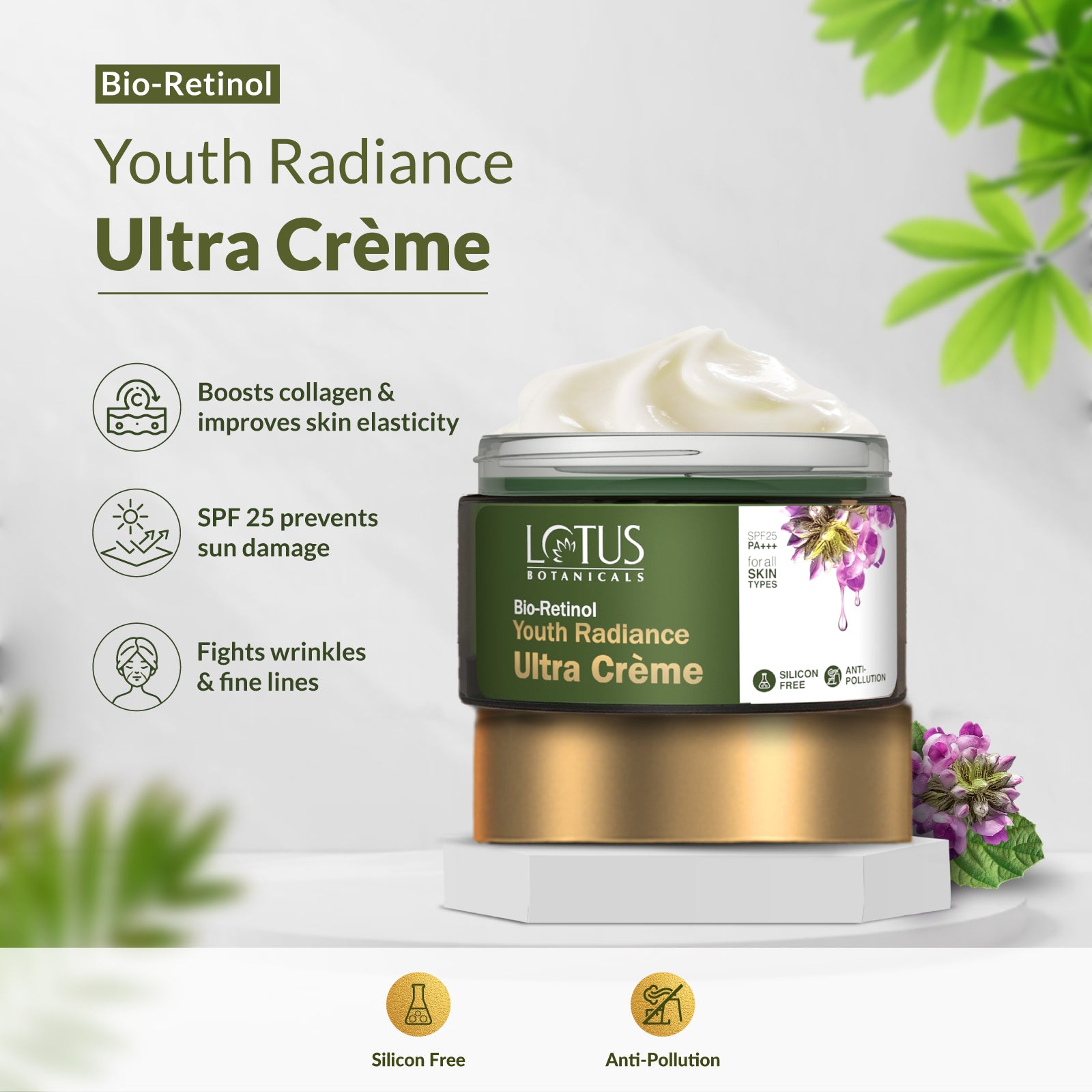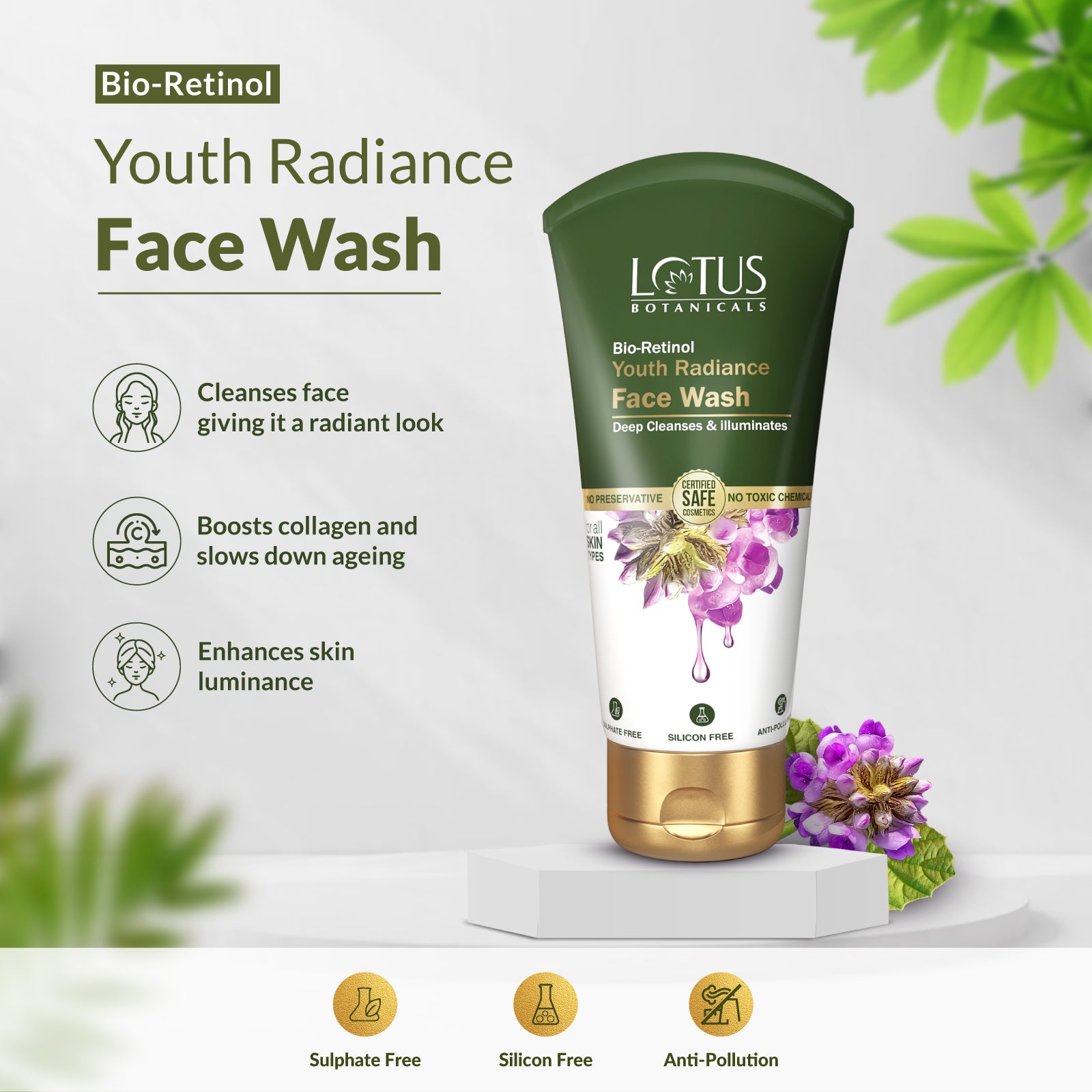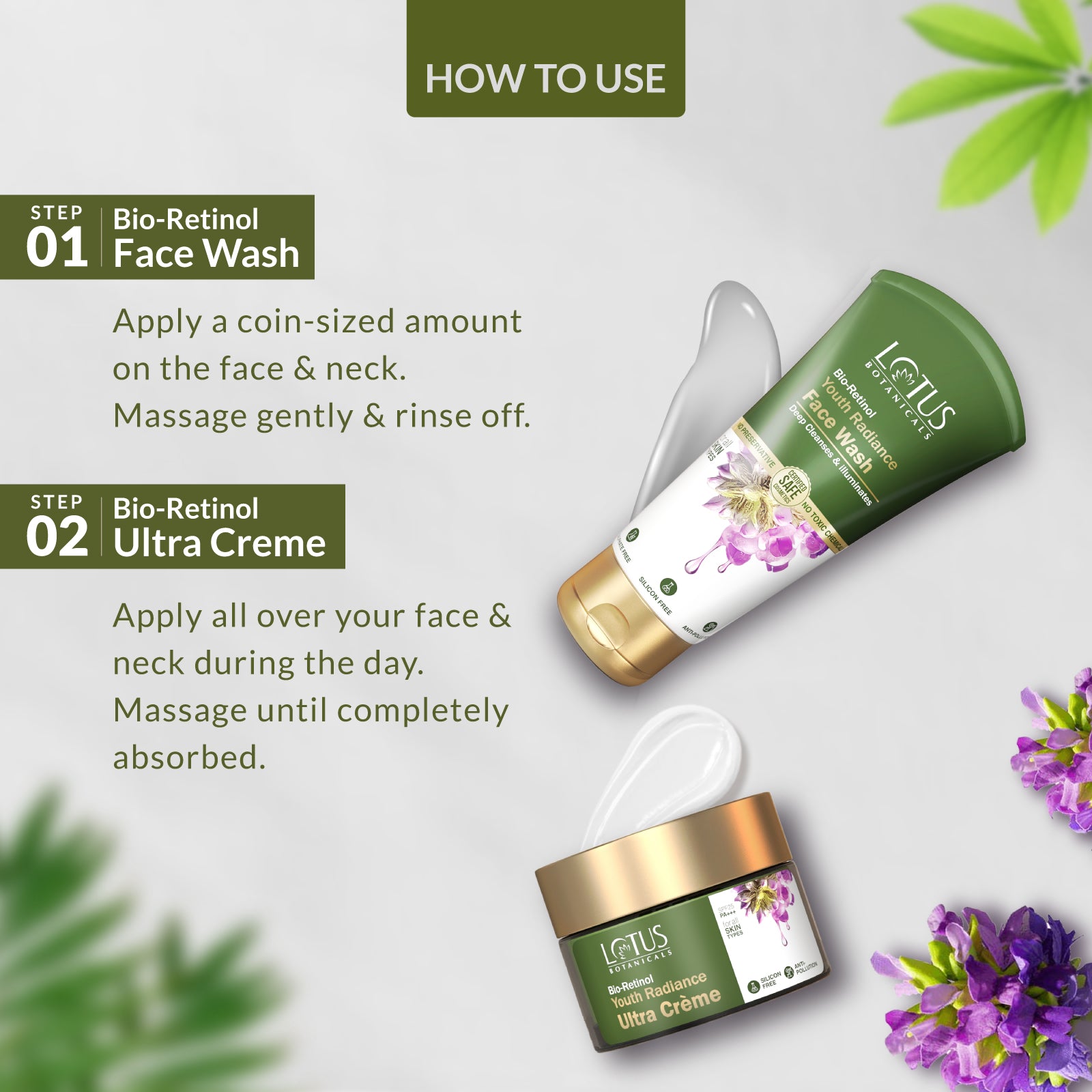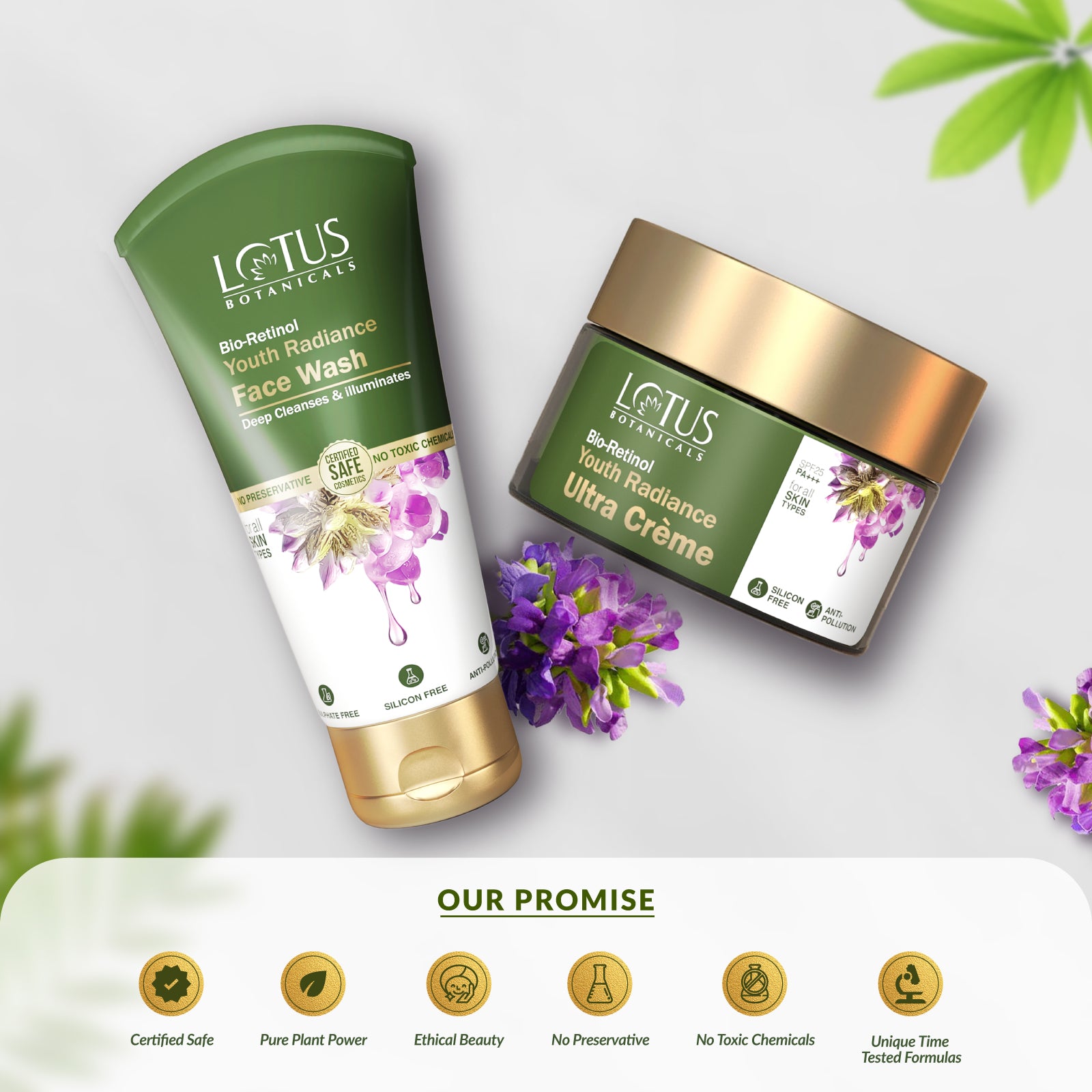 Bio-Retinol Youthful Glow Kit
Offers You
Can't Resist
🎁FREE Green tea Renew and Restore worth Rs 915 on purchase of Rs 999 or more🎁
Description

Ingredients

Know Your Product

FAQs

Good To know

More Info

Reviews

You May Also Like
---
Frequently Asked Questions
Bio-retinol is a safe, plant-based alternative to retinoids. It helps with skin concerns like wrinkles, acne, dark spots, and uneven skin texture. It has similar properties to traditional retinoids but it is a plant-based ingredient without any harmful side effects.
This a certified safe cosmetic brand and suits all skin types. However, all-natural products react differently to different skin types. It recommended doing a patch test first to ensure there is no reaction. Discontinue if irritation occurs.
This Bio retinol glow kit is a gender-neutral product and can be used by both men and women in their skincare routine to fight signs of ageing.
---
---
More Info
Please note that it is advisable to perform a patch test before using any new skincare product, including the products in the Bio-Retinol Youthful Glow Kit. This helps determine if you have any sensitivities or allergies to the ingredients. If you experience any adverse reactions, discontinue use and consult with a dermatologist. Additionally, for individuals with sensitive skin or specific concerns, it is recommended to consult with a skincare professional before incorporating the Bio-Retinol Youthful Glow Kit into your routine.

---